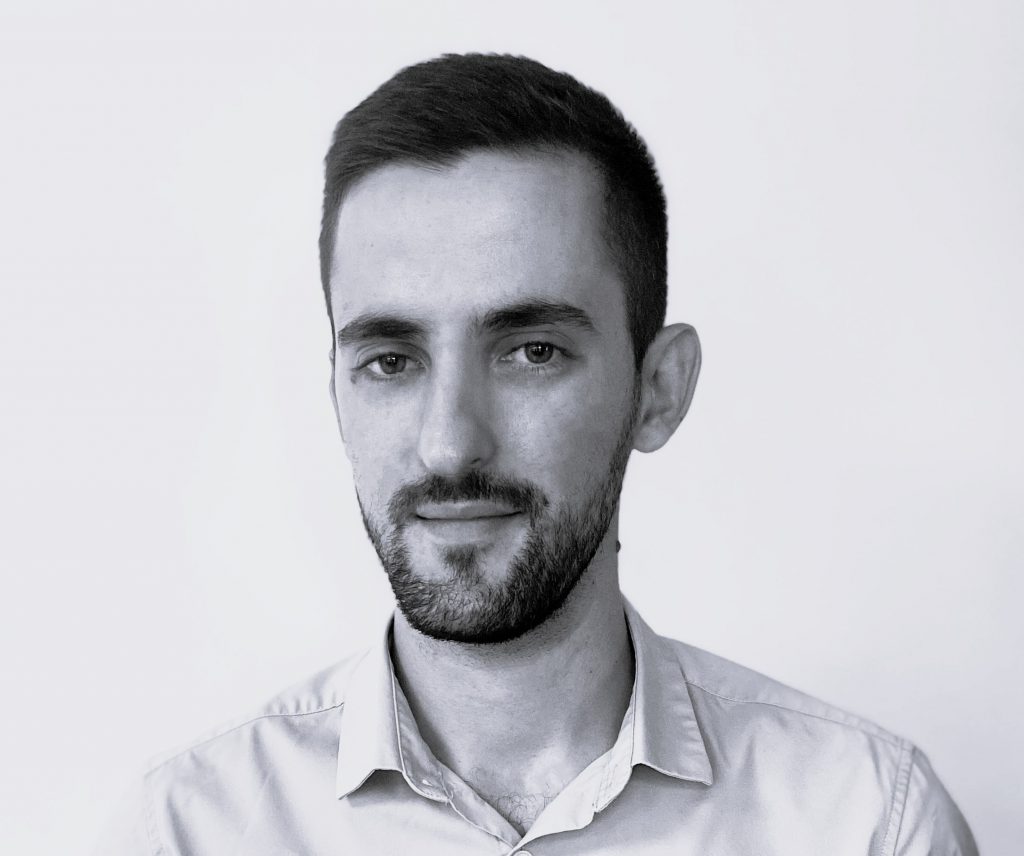 Hello Mickaël, can you introduce yourself and your position within CPI?
My name is Mickaël Martins, I have been working at CPI for 8 years and currently I am the director of CPI Firmin-Didot, one of the group's entities. CPI is a European group specialising in the manufacture of books. We have three factories in France: Firmin-Didot, Brodard & Taupin and Bussière. At CPI Firmin Didot, we are able to produce books ranging from 50 copies to several hundred thousand.
CPI Firmin Didot obtained ISO 14001 certification in 2022, can you briefly present this certification?
The objective of this certification is to set up a management system that allows us to monitor the impact of our activity on the environment, in order to reduce the environmental impact in the long term. It is a continuous improvement process. ISO 14001 is an internationally recognised standard, one of the most demanding which delivers proven results. It gives us the tools and the means to prove that our actions have a real impact on reducing our footprint. We live in a time when these issues are of major importance. I speak for the industry, but also in general. I see my children at school today. We talk to them very early about the environment, we try to teach them the right reflexes, which is a very good thing. And the fact is that if we are an industry, we have an impact that we must reduce as much as possible through this type of approach.
The CPI Group is committed to the ISO14001 or equivalent certification of all its factories by 2023, why?
It is a commitment made in conjunction with our customers that goes hand in hand with the evolution of our society. It is an important subject, vital even! CPI had already started this process via other certifications: FSC, PEFC, Imprim'vert. The ISO14001 certification is the logical continuation of our approach and takes us even further. In France, it started with Firmin Didot. With CPI Brodard & Taupin and CPI Bussière we will fulfil the CPI Group commitment.
Have you encountered any difficulties?
These are standards that require a lot of rigour, communication and tracking. The difficulty at the beginning was to get everyone to buy into the project to ensure its success. Then, once you get the certification, it's not set in stone, on the contrary. As soon as we bring in new equipment, as soon as we touch the organisation, in all our decision-making, we have to take into account the environmental aspect; it becomes a factor in decision-making in its own right and we have to keep it alive after we have obtained certification.
Brodard & Taupin and Bussière are preparing their ISO14001 certification. What advice could you give them?
The advice I would give is to put together a project team that is really motivated and involved in the process. Beyond motivation, you also have to work with people who are deeply convinced by the importance of this topic, who are aware of the environmental impact of our company and who want to act to reduce this impact.
You also have to be prepared to spend a lot of time on it. Getting everyone involved at the same time and communicating a lot. We have organised major information sessions and the entire workforce at Firmin Didot has received appropriate communication. Today, everyone knows their role and contributes to make it work. My best advice would be to spend some time putting the process in place.